What's your P-ocity?
Chuck and Dave built a fitness empire by leveraging the 4Ps: People. Purpose. Profits. Play. Do you think you lead by the 4Ps? Take the P-ocity quiz to find out!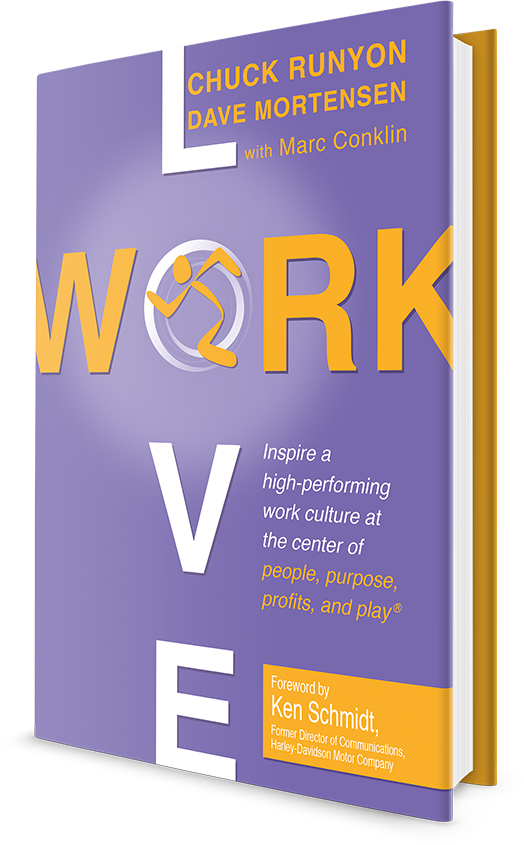 Join our email community for exclusive news, updates, and insights:
Nearly Done…
We need to confirm your email address. To complete your signup process and receive your copy of "6 Things That Set Successful Dieters Apart", please click the link in the email we just sent you.